MAIN PRODUCTS
---
Products are widely used in printing processing, rack and pinion drives, robotic automation, CNC processing equipment,
servo control, airport logistics, postal services, electronic assembly, logistics sorting and other automation industries
4 core advantages
---
Support non-standard customization to meet your various needs
In recent years, Wuxi Xinhua Sheng has continuously introduced international cutting-edge processing equipment. Relying on it's professional talents, it devoted itself to the production of ultra-precision 3-arcminute planetary reducer, which has broken the monopoly pattern of Japanese and German products. Wuxi Xinhua Sheng creates more value for customers in market competition, with its high-quality products and its service of quickest response. It always takes inheritance, innovation and creation as the concept of enterprise development, firmly believes that quality is the foundation of enterprise survival, and keeps pursuing higher quality.
>
We strictly check products to control...
We have advanced production equipment, production processes and masters with many years of experience. We have a full range of product types and models, and can also customize the processing according to the customer's requirement. We have
We have our own factory and a full range...
From raw material procurement to product processing and production, every link is strictly operated according to the process. The key links are strictly controlled to ensure the product quality. We make every product meet the customer's needs and
Customized processing and dedicated
Pre-sales customer service will recommend the model that suits you according to your needs. During customized ordering, modification can be made according to the customer's requirements. But after the customer confirms the order, the order can't...
Considerate pre-sales and after-sales
The perfect pre-sales consultation and after-sales service team will answer every question you ask. 24*7 full-time customer service answers questions online, which make you have no worries. We will make you know about us before cooperation, and trust us more...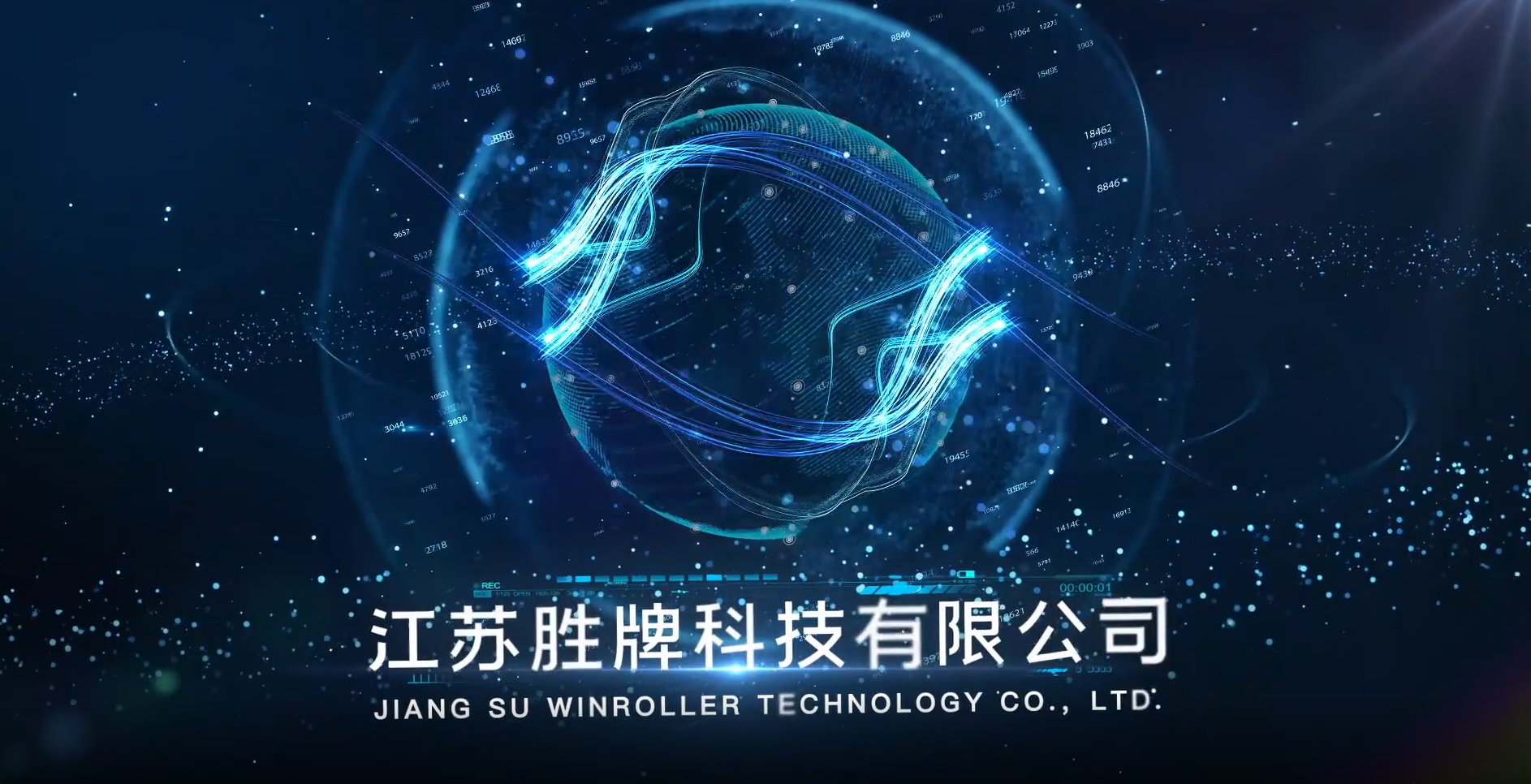 MICRO AND SMALL ELECTRIC ROLLER EXPERT
JIANGSU WINROLLER TECHNOLOGY CO., LTD focuses on research of motion control and integration and is an expert enterprise in the production of mini electric roller and ultra-precision servo reducer. Since its establishment, the company has continuously attracted and absorbed advanced development concepts, management methods and production technologies from Switzerland, Germany and Japan. After more than ten years of continuous study and research, it has mastered the core technologies with self-intellectual property rights.
Professional Team,Cooperation To Win-Win
Whatsapp Business Account
CONTACT US
ADD:No. 38, North Xizhang Road, Huishan District, Wuxi City, Jiangsu Province,China
E-mail:simonliu218@gmail.com
Cell/Whatsapp/Wechat:
+86 18168399322